About Us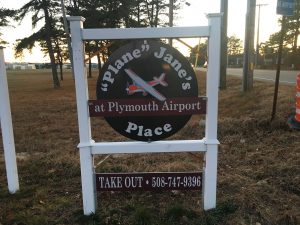 In July of 1996, we opened Plane Jane's Café at the Plymouth airport. We have transformed what was a small snack shop into the successful breakfast and lunch restaurant that exists today. We offer the pilots, locals, and tourists an opportunity to try our all day breakfast and lunch menu while enjoying a prime view of the arriving and departing planes up close at the Plymouth Airport. We provide a large menu with daily specials and a variety of foods. Throughout the years, our children have grown and joined us in our efforts to provide a family oriented eating establishment and continues to remain a family run business that highly values its customers.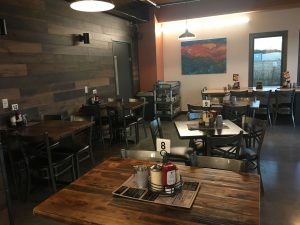 In September of 2007 we renovated the café and relocated our Carver, MA Pizzeria. We owe our success to our loyal customers and our dedicated employees who always strive to provide the best customer service possible. Plane Jane's has been awarded "Best Pizza, Best Salad, and Best Takeout" as well as "Best Breakfast." 
We believe that it is the responsibility of small businesses to contribute to our community. Plane Jane's sponsors local softball, soccer and basketball teams. We also contribute to our local school system and various civil activities in our community because we take as much pride in our community as we do with our restaurant. 
Please patronize our restaurant and meet our family. You will be pleasantly surprised.